Enter to Win 7 day stay on a coffee farm
Join our mailing list!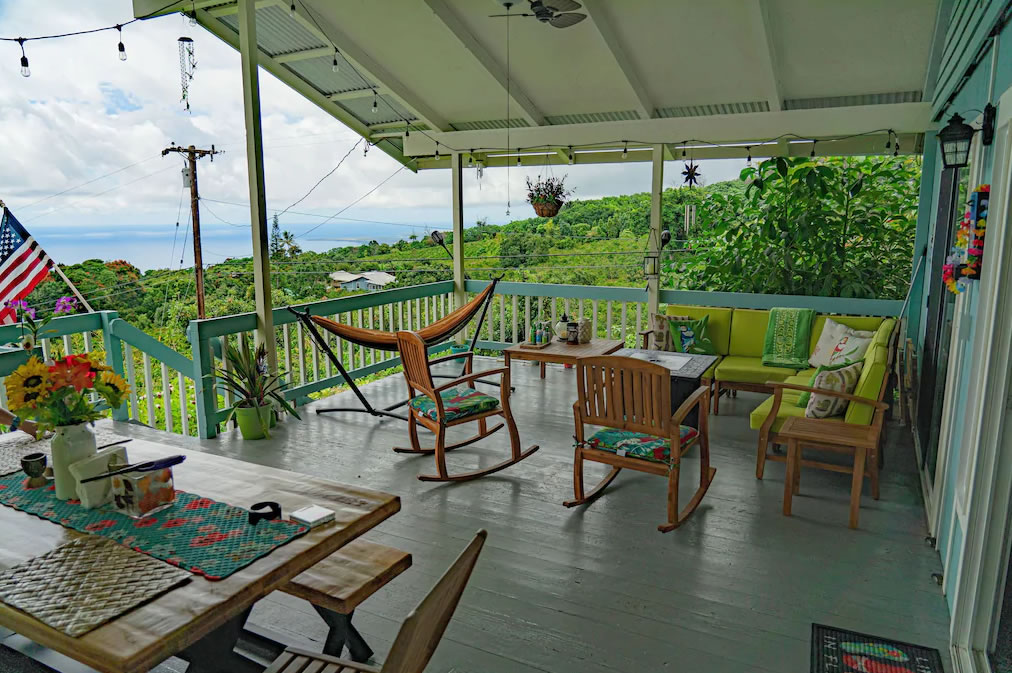 The contest ends on November 30th. We will announce the winner live on Facebook. Flight is not included in the package and security deposit is required. Minimum age requirement  is 21 and older. Maximum occupancy is 6 people per stay.
Subscribe with the form on the right and you are on your way to win a stay in paradise!