Experience Rare Elegance
&
World Renowned Flavors
Hand-picked and roasted fresh daily
direct from our Estate on the Big Island of Hawaii
Our exclusive 100% Gourmet Kona Coffee Collection
Exclusive Private Reserve
The Champagne of Kona coffee, our Peaberry Coffee, for the ultimate in gourmet Kona coffee experience.
Taste the best of Kona Premium's coffee harvest in our NEW 4 oz Sampler Variety Pack.
100% Kona coffee varieties in three different roasts including the NEW Blonde Estate Light Roast, Gourmet Peaberry and our Exclusive Reserve
Sip and savor this rare collection of Kona Premium's gourmet coffee.... and wake up flavors like never before.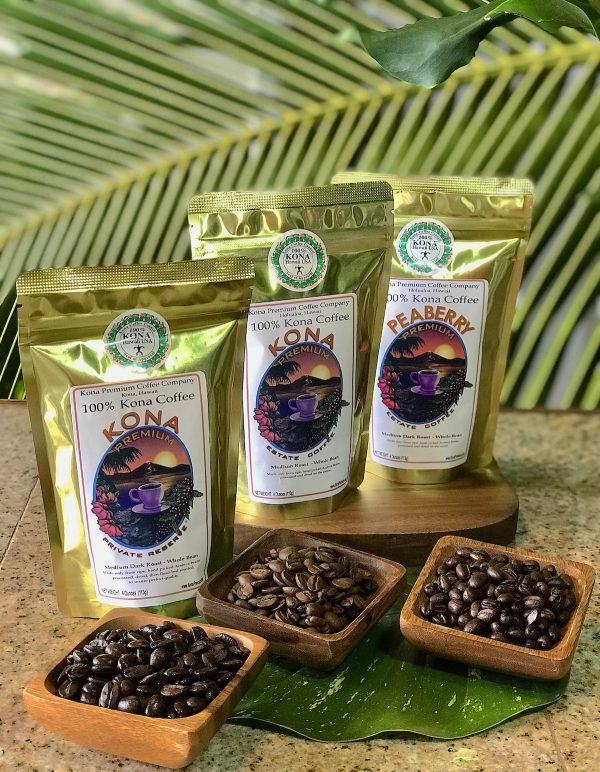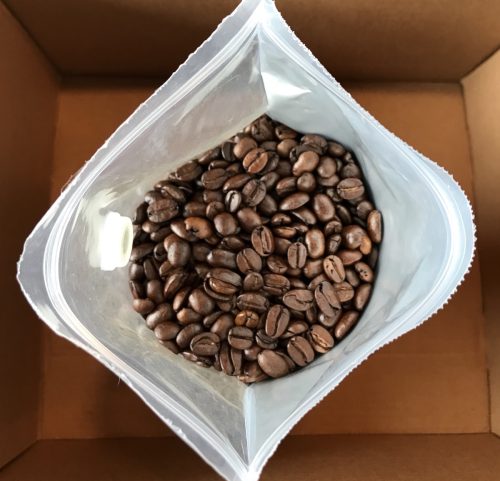 Your Hawaiian Coffee Club for our premium customers.
Get your favorite premium estate-grown Kona Coffee, roasted or green beans, on repeat.
Send it directly to your home, or straight to your office for a taste of brewed paradise at work. Be a part of our farm Ohana (family) and visit anytime.
Join today as a member & save 5% on recurring orders.
Growing, Processing & Roasting Coffee since 1996
For 26 years, we've supplied coffee lovers some of the rarest and most sought-after specialty gourmet coffees in the world all produced in house here at our Farm-to-Cup operation on the Big Island of Hawaii.
Using age-old processes dating back centuries and incorporating the latest in state-of-the-art technology, we pride ourselves in consistently delivering a superior quality cup of coffee and continuing the 80-year-old farming legacy on this land. Read Our Story>>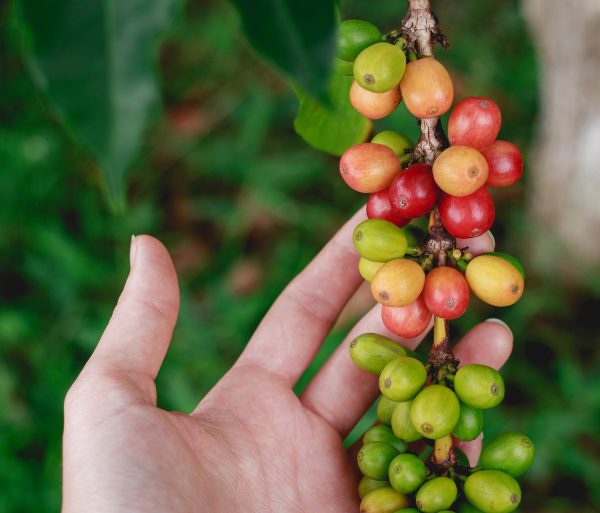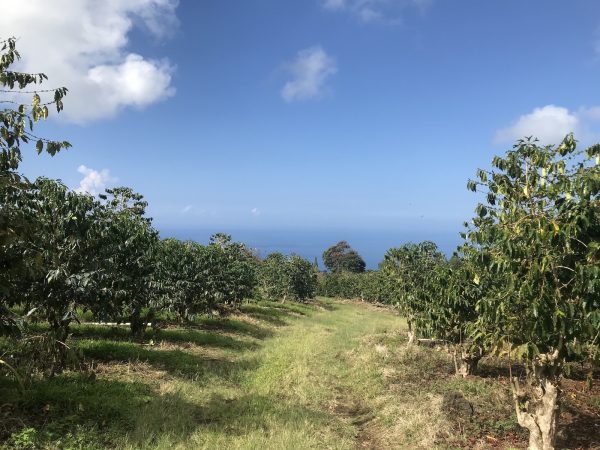 Our Kona Coffee Estate is located in the premiere Kona Coffee Belt growing region at 1500 feet elevation on the western volcanic slopes of Mt. Hualalai. Here in our high mountain coffee fields, the sunny mornings, cloudy afternoons and rich volcanic soil create the exquisite flavors Kona coffee is known for.
Our beans are carefully handpicked at the peak of ripeness, aged to perfection, specially graded by experts for quality and roasted fresh daily ensuring the highest quality cup of gourmet coffee in every cup. Learn more about our Farm-to-Cup operation.>>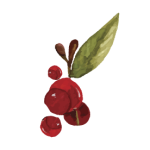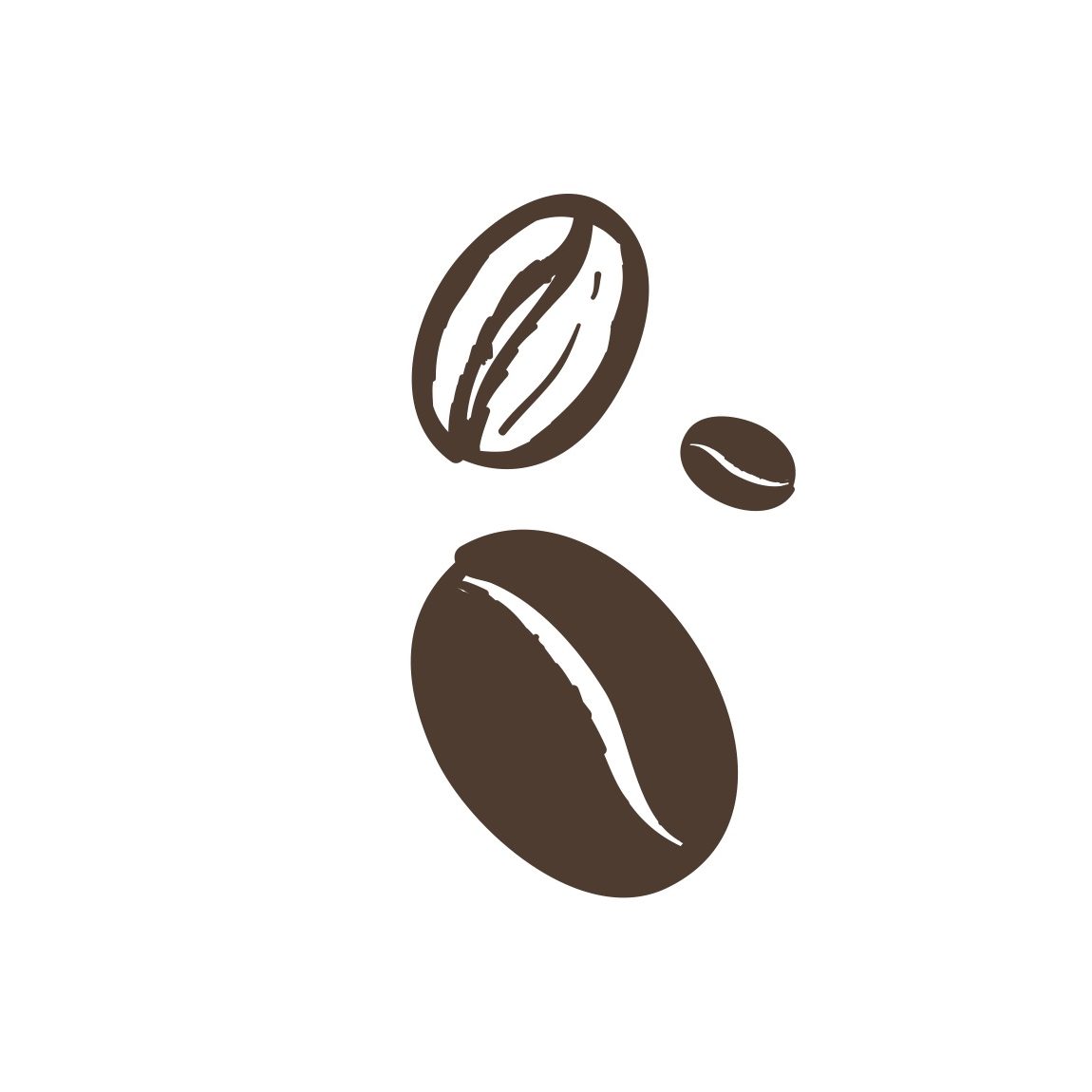 "I am enjoying this every day after receiving my order. I cannot say enough great things about how excellent your coffee is. During these awful times with COVID-19, to be able to take the time with my wife and drink the best coffee we have ever had, is so comforting and nurturing."

Charles Parrot, MD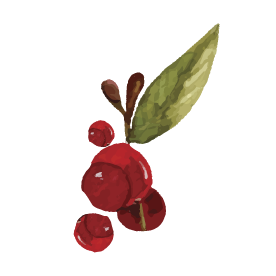 "Delicious... Always makes our day to smell those 100% Kona Coffee beans grinding every morning. Your Kona Coffee causes us to want to get out of bed and just make and drink your 100% Kona Coffee. We have tried others, yours is the best. The only one for us. Your Service is excellent."
Bettie & David Sowers
Sign up to our mailing list and receive special offers!